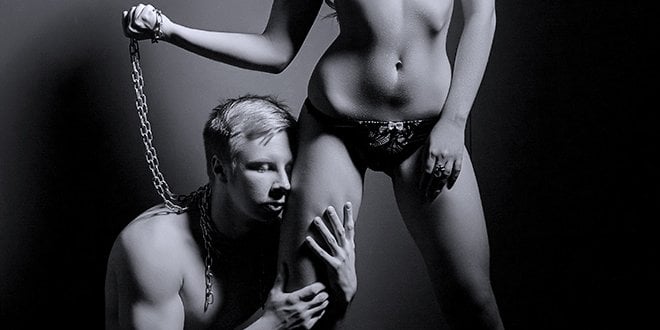 The Dungeon of Pleasure is a fetish studio located at 86 Princess Street in Kingston, Ontario.
The Dungeon of Pleasure is somewhere you can experience and live out your wildest fantasies.
Included is a custom spanking bench, St Andrews cross, a sex chair BDSM bed with slave cage and stockade. Also included is a coffin filled with bondage and kink gear to help liven your experience.
140$ FULL HOUR 400$ FOUR HOURS 1000$ TWELVE HOURS (9pm-9am)
(ATTENDANTS GRATUITIES NOT INCLUDED)